1/17/2005 01:50:23 PM|||peter patnaik|||As part of my regressing back into high school, I've recently discovered by way of TBS the hour drama/comedy "Ed." Such a fun show, though I think I'm getting into the show midstream as Ed and that lady just kissed. This should be on DVD. In other non-embarrassing media news, Tomorrow night is an amazing film noir day on Turner Classic Movies with great smaller pictures like Strange Illusion (Hamlet as film noir!), Strange Love of Martha Ivers and Detour as well as amazing films like Out Of The Past, Murder, My Sweet and Double Indemnity which still isn't on DVD. I gotta play sick tomorrow I think.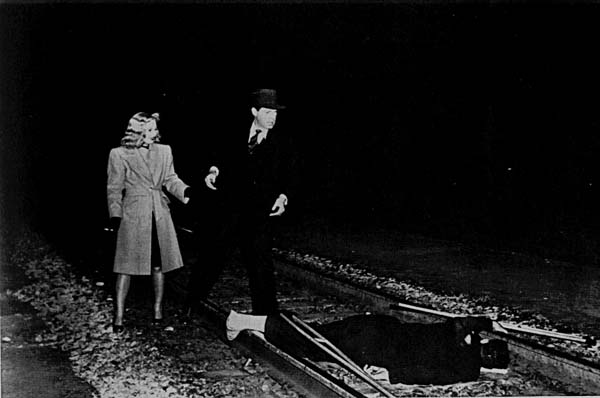 Garfield Akers is a great blues player from the early 30s with ones of the best blues voice I've heard. Most often paired with Joe Calicott and their "Cottonfield Blues" (which I'll post both parts of tomorrow) Akers is a very strong solo artist with the guitar skills and that voice, man.






|||110598590324931238|||Snowball!1/18/2005 07:57:09 AM|||Michael Powell|||By far the best song you've posted. Kudos!1/20/2005 06:53:58 PM|||Anonymous|||Great song. And THANKS for the heads up on film noir on TCM. We're on a big noir kick in my house so this gave me a chance to tape 5 classics. As we're in the middle of a real snowstorm (in Chicago! yes, we suffer!), I'm gonna have a great time.
I love this site. You've put me back in touch with the kinda blues I loved so long and lost. Thank you.
Kate G.